Sissi, empress from Hannover...




Sissi, is the result of a very successful combination, namely the Holsteiner performance stud Sandro, who

competed at the international tour with Franke Sloothaak, combined with a proper Hannoveranian female line of breeding. The ancestor on the mother's side, Argentan, guarantees an excellent foundation. Argentan is also the father of Argentinus, who is listed 2nd on the world breeding ranking. At the same time Argentinus is the only stallion ever who is listed in the top 10 ranking jumping as well as the top 10 ranking dressage.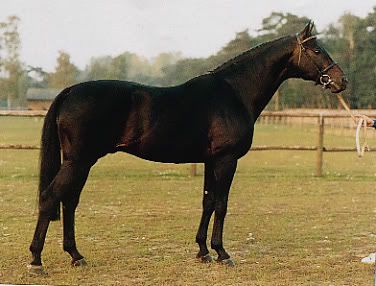 The brother of Sissi's mother is the Hannoveranian approved stallion Archipel. The sister of Sissi's mother gave birth to the international stud Cashman (v.Contender).
Sissi's

brother,

Savant (sport name : Choreography) has been approved as a breeding stallion in

Hanover after which he was s

old to the United States. At the time he's jumping excellently with his rider Tracy Sully.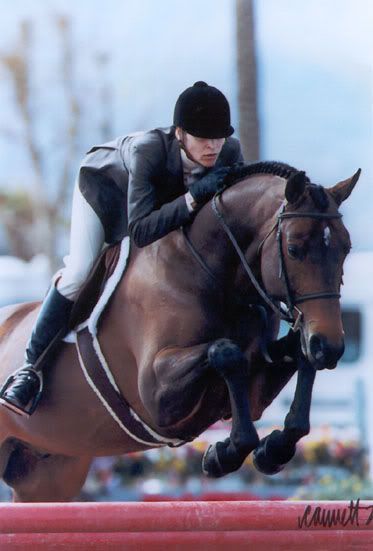 And the top of it all, Sissi is also the younger sister of Sheila 73 who is at present the best performance mare of Hanover, ridden by Franke Sloothaak and Daniel Deusser. At the age of 8, Sheila already gained a 4th place in 1m60 in
CSI-W Berlin. Since then she performs excellently in the biggest international classes.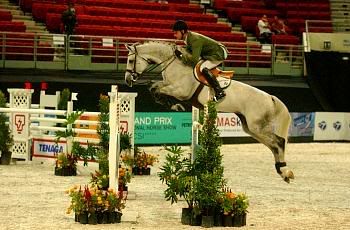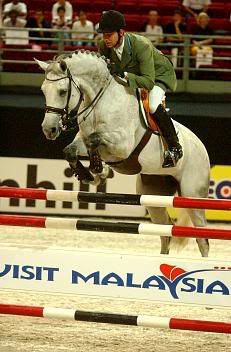 Her son Ulexis (v. Alexis Z) was sold via Stephex to Canada where he succesfully jumped internationally with Natalie Jones. With Maia Aspe he slowly comes back to his old level. His younger half-brother Apache (v.Darco) finished as winner of the circuit of 5 year old horses. With his rider Filip Lacus he had 8 clear rounds on 8 participations. In the tournament of Gesves he was one of the finalists. At the time he is participating successfully at international Grand Prix level with the Italian rider Vicenzo Carlino, with e.g. 5th place in the GP of CSI Fiumicino.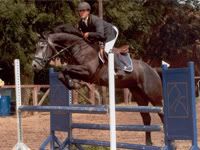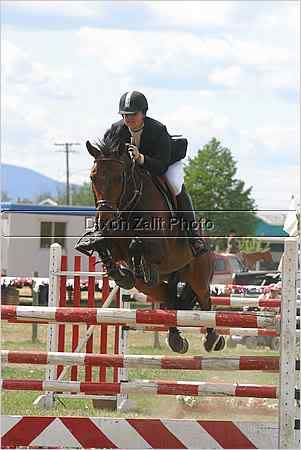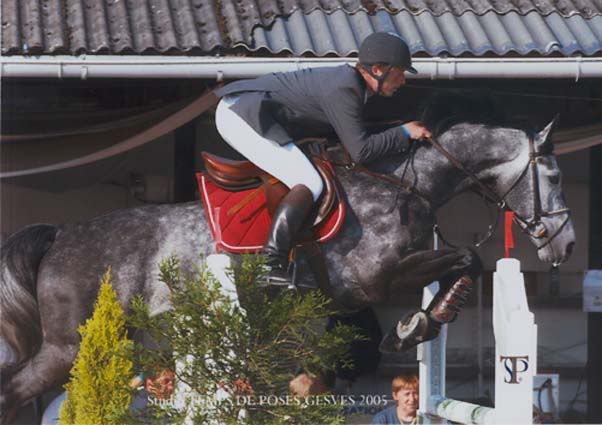 In combination with number 1 of the world, Darco, her eldest daughter was born, namely Vilja van de Mullegracht. She was immediately used as a breeding mare and her first descendant appears to be a bull's-eye. Corinne van Paemel (v. Sheyenne de Baugy) recently got the designation of BWP elite mare. Vilja's first foal with Cicero Z, Farinelli van Paemel, is being ridden by Jelle Limbourg and he will jump in the cycle for 5-year old horses.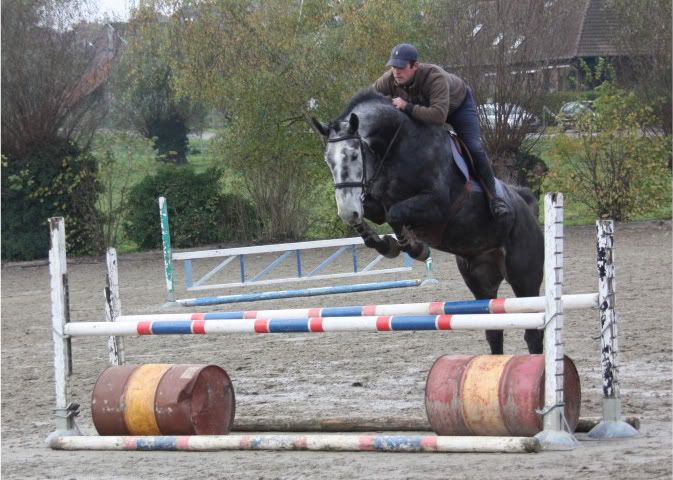 Gigolo van Paemel (v. Cicero Z van Paemel) has got his approval for the BWP this year. Gigolo is an eye-catcher thanks to his elegant exterior, correct movements and power.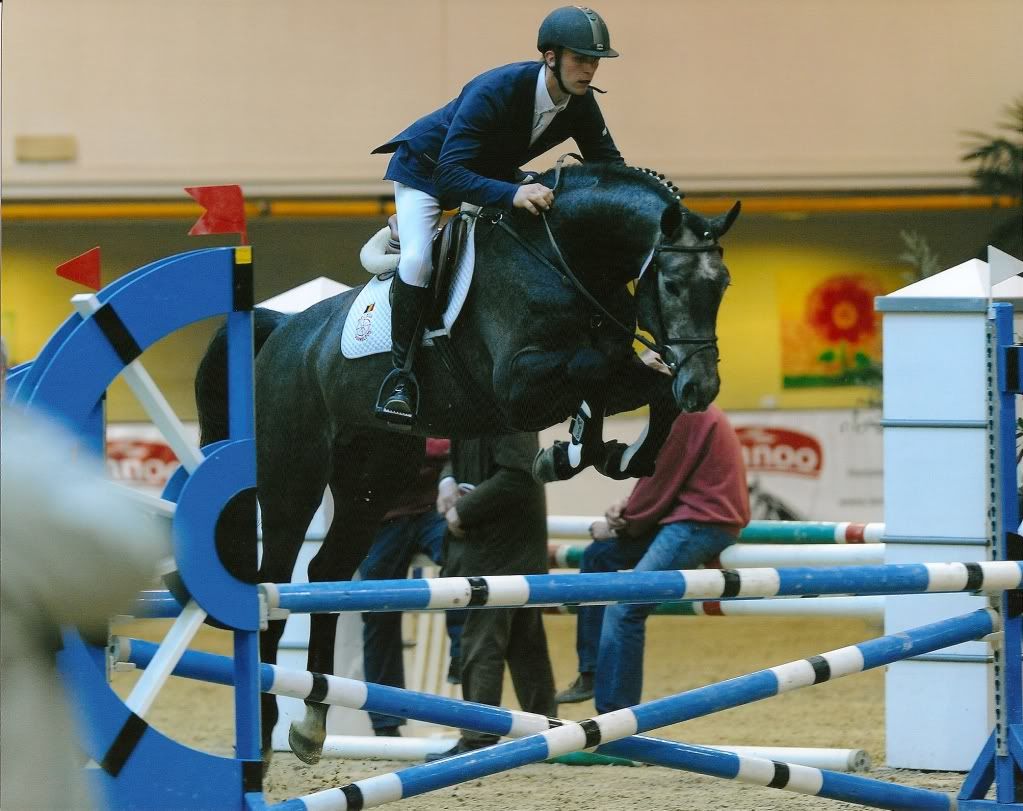 Descendants
Tabasco (s.Alexis)

Ulexis van Paemel (s. Alexis)

Vilja vd Mullegracht (s. Darco)

Welshman van Paemel (s. Darco)

Apache van Paemel (s. Darco)

Batman van Paemel (s. Qarco)

Cassius van Paemel Z (s. Caridor Z)

Centurio van Paemel (†) (s. Cicero Z van Paemel)

Fleur van Paemel (s.Cicero Z van Paemel)

Gigolo van Paemel (s. Cicero Z van Paemel)

Inshallah van Paemel (s. Cicero Z van Paemel)

Jaguar van Paemel (s. Cicero Z van Paemel)

Kaiserin van Paemel (E.T.) (s. Cicero

Z

van Paemel

)

Kirr Royal van Paemel (s. Cicero Z van Paemel)

Lipstick van Paemel (E.T.) (s. Esperanto van Paemel)

Mona Lisa van Paemel (E.T.) (s. Cicero Z van Paemel)